About Us
BS EN TEST is one of the leading providers of testing services to the Construction Sector in Malaysia. Our dedicated team specializes in provision of testing for a range of diverse range of building materials and our years of experience.
The trusted testing laboratory partner.
Provide our customers with quality test results, timely, and value-added services.
Integrity, Commitment & Efficiency are our core values that guide us in all we do to build our organization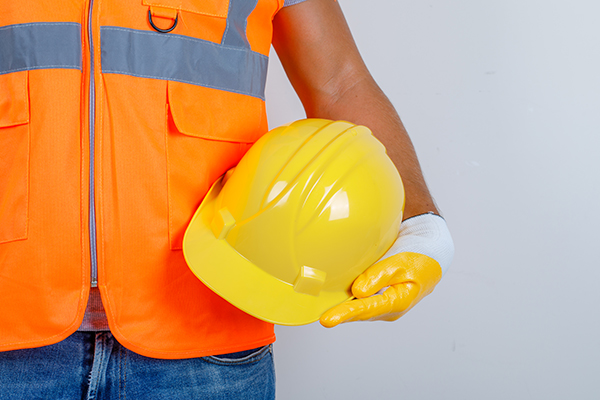 Testing Services
BS EN is an accredited laboratory conducting a full range of construction materials testing in accordance with MS, BS, MS EN/BS EN and ASTM methods. In addition, our skilled engineers provide professional advice and technical support based on their knowledge of the properties and composition of the different types of construction materials to ensure full satisfaction in your finished construction project.
We operate a comprehensive equipped material testing laboratory specifically devoted to the testing and analysis of construction materials. We provide comprehensive tests for aggregate, concrete, cement, admixture, water, repair and building materials.