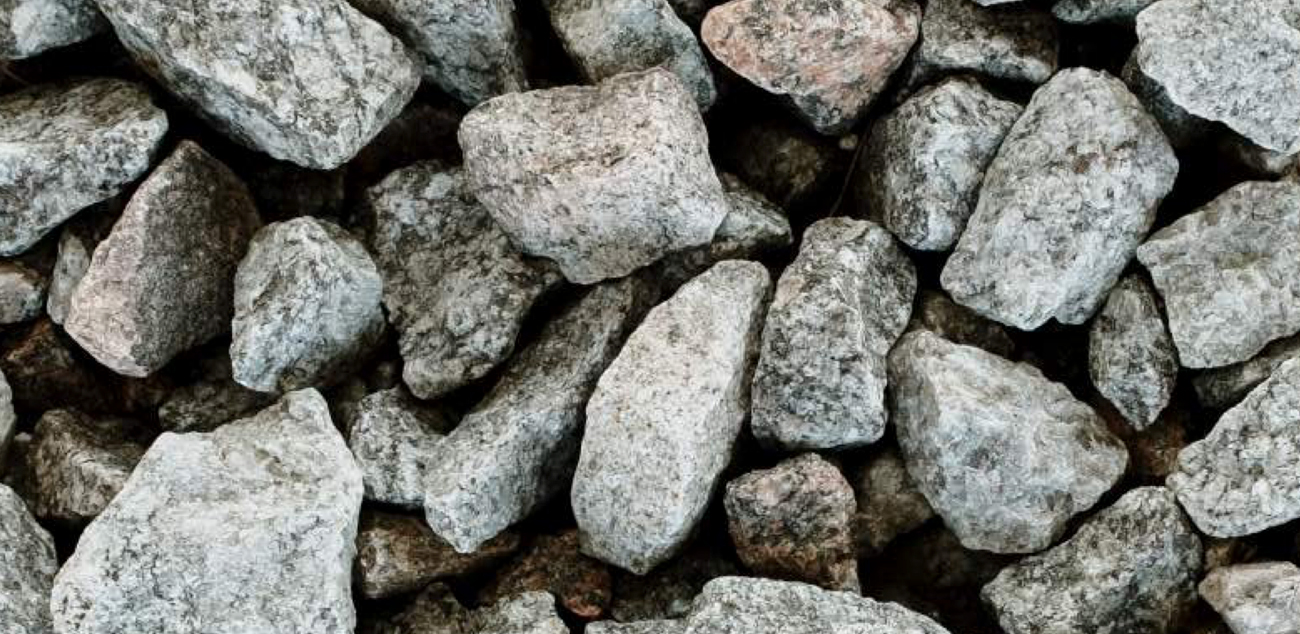 Aggregate testing plays a vital role in the construction project by providing owners, designers, contractors, and suppliers with valuable information throughout a project's progress. Aggregates are tested for strength, toughness, hardness, shape and water absorption. We provide a comprehensive range of testing on aggregate samples using BS, MS, BS EN, and ASTM standards.
It is crucial to determine the properties of aggregate to check their suitability for the specification, as well as part of quality control. Aggregates are one of the primary materials used in the construction industry. They include items such as:
Concrete
Mortars
Bituminous mixtures
Surface treatments for roads
Airfields and other trafficked areas
Railway ballast
Aggregates are also used in unbound and hydraulic bound mixtures in civil engineering works and road construction, which comprise our modern world as buildings, highways, tunnels and railways. They can be obtained from a variety of sources from natural sands and gravels to crushed rock and artificially produced materials.
BS EN aggregate testing services are available for each phase of your project's construction, including:
GEOMETRICAL
Grading (particle size distribution)
Fines content
Fines quality
Shell content
Angularity number
Particle shape index
Flakiness & elongation index
Percentage of fractured particles
Flat and/or elongated particles
Sand equivalent test
Methylene blue test
PHYSICAL
Moisture content
Los Angeles abrasion
Crushing value
Impact value
10% fine value
Bulk density
Particle density & water absorption
Polished stone value (PSV)
Fines content
DURABILITY
Soundness
Drying shrinkage
SPECIALIST
Petrographic examination
Alkali-silica reactivity by accelerated mortar bar method
CHEMICAL
Chloride content
Sulfate content
Total Sulfur/Sulphur content
Humus content (organic impurities)
Loss of ignition
Potential ASR (chemical method)
Light weigh particles
Clay lump & friable particles