As architects and engineers continue to push the boundaries in construction and civil engineering, building materials and assembly performance testing is an essential part of ensuring that buildings carry out their functions properly & comply with relevant Building Regulations.
BS EN provides site testing service for concrete, non- destructive testing and in-situ soil testing to ensure adherence to standards.
CONCRETE NON-DESTRUCTIVE TESTING
BS EN offers a comprehensive non- destructive testing service including:
Visual inspection
Schmidt/rebound hammer test
Penetration resistance or Windsor probe test Covermeter testing
Strain measurement
Initial surface absorption
Ultrasonic pulse velocity testing
SPECIALIST TESTING
To complement our site services work, BS EN also offers a range of specialist services including:
Structural investigation
Carbonation depth measurement
MASS CONCRETE TESTING
The large structure elements i.e. large pilecap/foundation, large column, transfer floor slab, transfer beam etc. requires attention of heat of hydration in order to ensure durability of concrete. We are equipped with facilities and competent personnel in the following services:
Hot-box test
In-situ installation and auto-logging of concrete temperature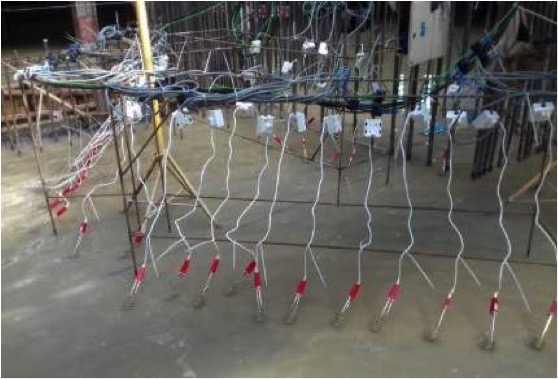 IN-SITU SOIL TESTING
BSEN provides in-situ soil testing:
Plate loading test
In-situ density by sand replacement method In-situ CBR test
Mackintosh Probe test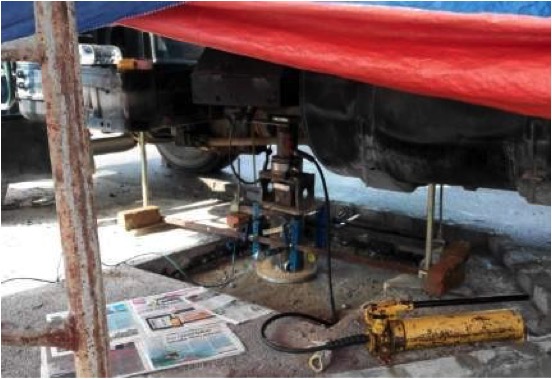 INSTRUMENTATION
Inclinometer, Settlement Marker, Tilt Meter, Piezometer
Noise Monitoring
Vibration Monitoring
Deflection Monitoring
Tell - Tales Crack Monitoring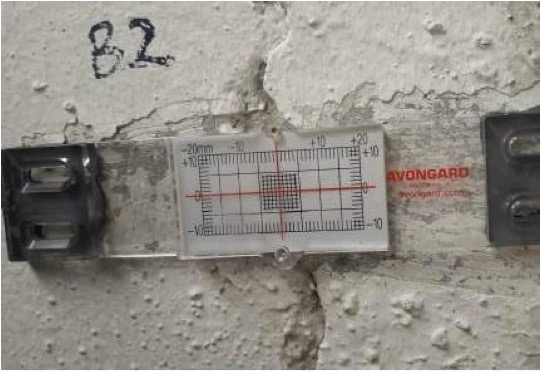 ---
Loading testing of fixings, anchors, ties, studs, rebar and structural components is required to prove the safe working load. Pull-out testing is normally performed to establish how strong the fixings are between a typical fixing and concrete and many other securing materials. Even though materials are used for bonding may be different, the actual testing principles remain the same fo all types of fixings.
BSEN offers a comprehensive range of general pull testing services. On-site testing can be carried out up to a proof load of 50 ton with a displacement accuracy up to 0.01mm.
BSEN can undertake pull-out testing from many scenarios, including but not limited to:
STRUCTURAL FIXING TESTING
Bolt
Anchor bolt
Eye bolt
Rebar
Lift beam
Lift hook