BS EN TEST is one of the leading providers of testing services to the Construction Sector in Malaysia. Our dedicated team specializes in provision of testing for a range of diverse range of building materials and our years of experience.
We are accredited by the Department of Standard Malaysia (DSM) under the Skim Makmal Akreditasi Malaysia (SAMM) to MS ISO/IEC 17025: 2017. DSM entry to ILAC (International organisation for accreditation bodies) Mutual Recognition Arrangement (ILAC MRA) signifies SAMM endorsed test reports are accepted internationally.
Our aim is to provide a wide range of technical services possible to serve the needs of our customers throughout the country. The company's objective is to provide not only the testing services per se but the solutions to the construction industry in Malaysia.
Our purpose as an organization is a very simple one. To make certain that the materials and products we test for our customers are always compliant and fit for purpose in their end application.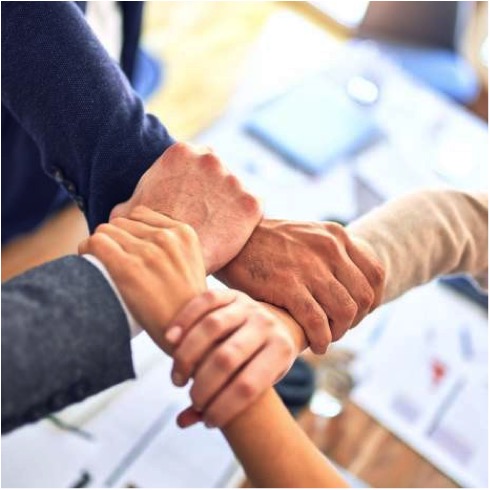 OUR VISION
The trusted testing laboratory partner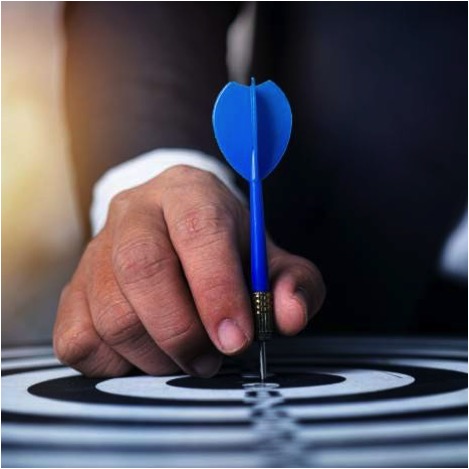 OUR MISSION
Provide our customers with quality test results, timely, and value-added services.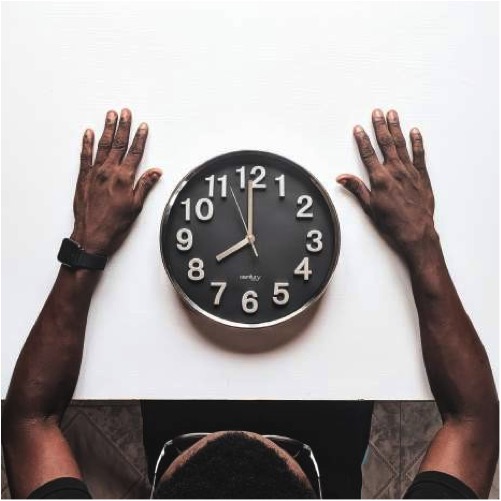 OUR VALUES
Integrity, Commitment & Efficiency are our core values that guide us in all we do to build our organization